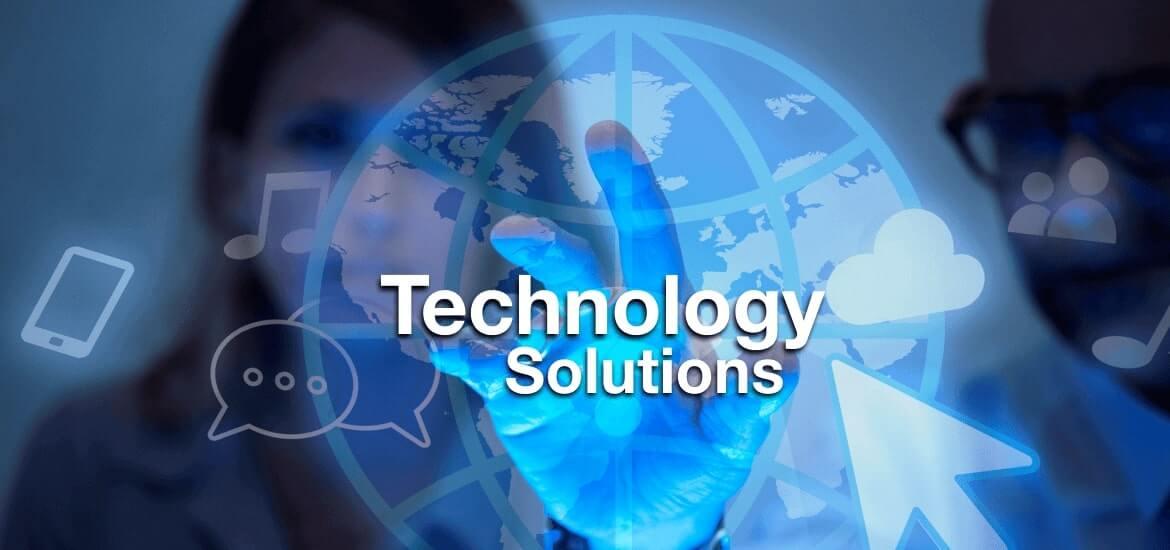 Does your Technology Investment work for you?

Is Your Technology Investment Justified and Optimized?

Do you know the ideal Technology Investment for your size of business?

Has your technology investment grown over the years? Is that good?

Do you have a 3,5 year Technology Roadmap for your Organization? How relative is it to your competitor?

Do you have a Data security architecture that will protect your critical data?

What is your security risk posture?

Do we have the tools and technology for the next generation?

Is Automation required? What is the ROI on Technology Investments?

Having challenges in technology selection?

Selection of appropriate tools and techniques is the key for success. Take the first step to call for a free consultation.