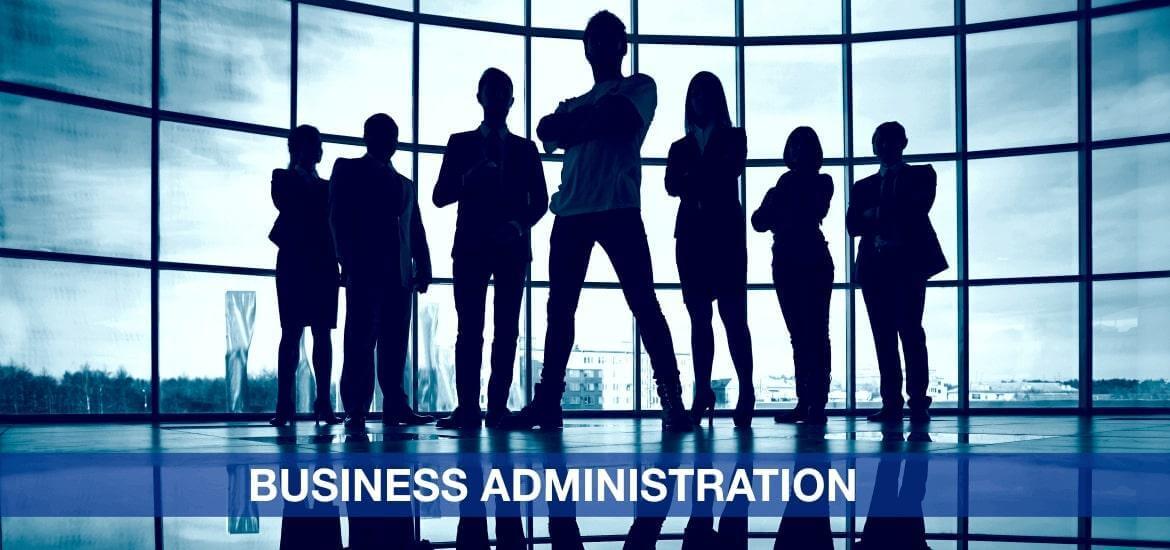 Doubtful to enter a NEW Market or Launch a NEW Product?

 Does your business growth taper for no obvious reason?

 Does your vision statement correlate to operational objectives 24x7?

 Is Governance a challenge?

 Does your company have challenges with complying with multiple regulations? (ex: GDPR or SOX or HIPAA or ISO27001 or ISO9000 etc)

 Do you have ONE Screen to watch the health of your business?

 Do you have KRA and KPI established? Do you audit it often?

 Does SoP alone help improving performance?

 Do you have a marketing plan for the year? Does it include digital and non-digital strategies?

 Do you have a way to measure the effectiveness of the Marketing plan?

 Is your business risk managed?

 Have you heard that Technology Investment would solve all your issues? Our answer is NOT always!